OPENING HOURS
We open upon a reservation request placed at least 48 hours in advance.
Walk-ins are not accepted.
The game-room is always booked for one group at a time.
MON-SUN: 10:00 - 24:00
ABOUT US
Arkady.SK is a project of the Museum of arcade and retro games in Slovakia.

ARKÁDY.SK is a civic association. Since 2008 you might have seen our games publicly displayed at festivals Comics Salon and AnimeSHOW. Our collection currently includes more than 100 arcade machines with a rich array of genres and games.

One of our main objectives was to create a place/game-room/lounge where we could sit back with our friends and play some games from our collection in a private homey atmosphere. If you are not a member of our association and you would like to experience the fun and the ambiance, you can book a closed gaming group session with us.Nonetheless, it is a personal collection that we never intended for business purposes and it was never meant to become a public undertaking with opening hours.

If you love retro games and old arcade machines and you would like to enjoy a teambuilding retreat, a party (we offer both indoor and outdoor solutions), or just a gaming session with your friends and take a trip down memory lane, get in touch with us.

We also rent out our arcade machines for various events and corporate parties.

MEMBER EVENTS
We hold regular gaming meetings once a week (day agreed beforehand) for the members of the civic association ARKÁDY.SK. Members are granted entry to the events free of charge and new members are welcome!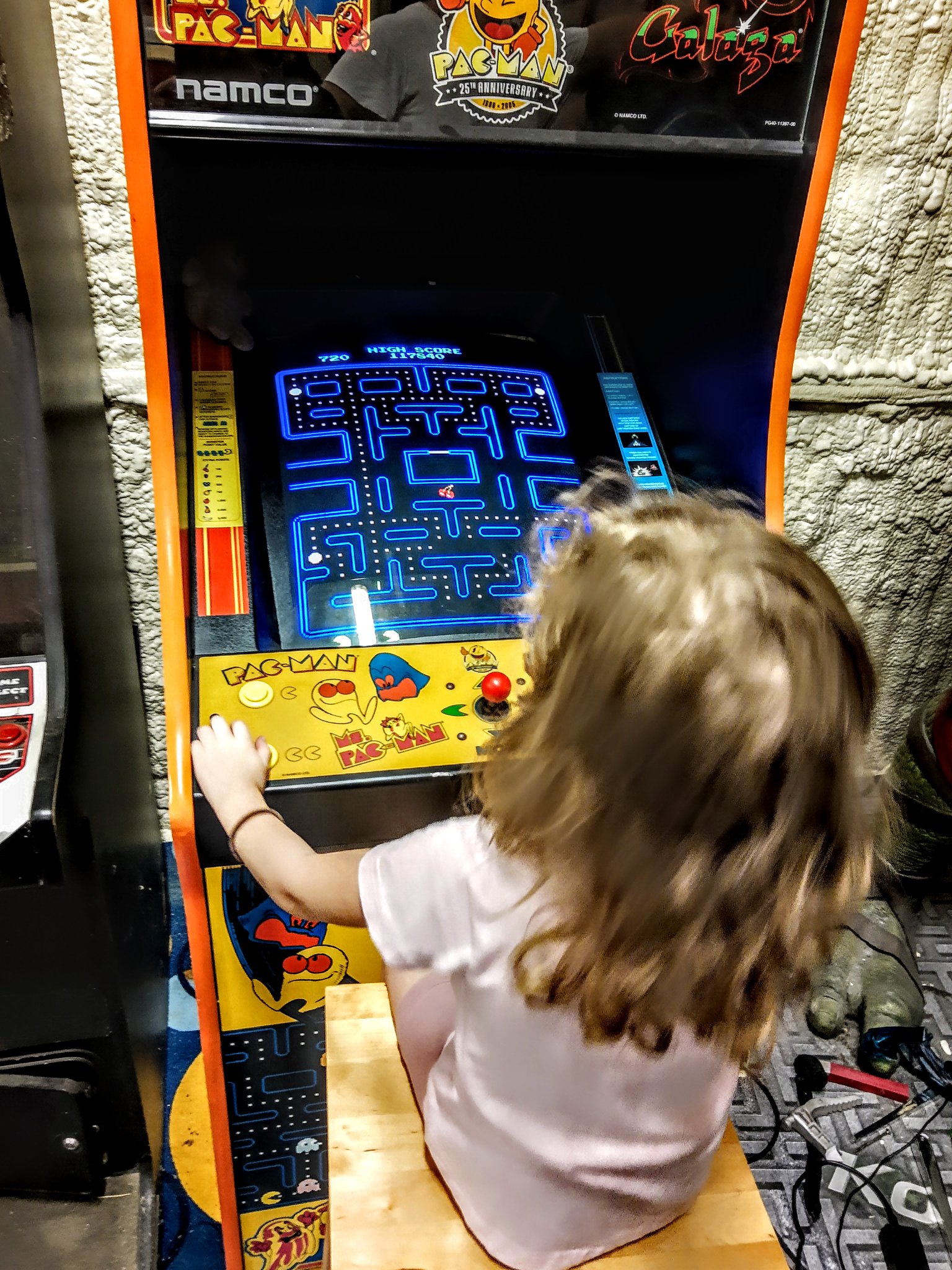 PRICES
GAME-ROOM PASSES
1 - 2-hour group pass for up to 10 players - 120 Eur
1 - 2-hour group pass for over 11 players - 12 Eur/person
3 - 4-hour group pass for up to 10 players - 150 Eur
3 - 4-hour group pass for over 11 players - 15 Eur/person
MUSICAL GAME PASSES
DDR, PIU, ITG2, Pop N Music, JuBeat, Final Fantasy:AC, Nostalgia, Groove Coaster, Taiko no Tatsujin, Wacca

1-hour individual pass for 1 player - 10 Eur
1-hour individual pass for 2 players - 15 Eur
Parties, teambuilding sessions, tours, private events, etc. can be arranged accordingly.
PHOTO and VIDEO GALLERY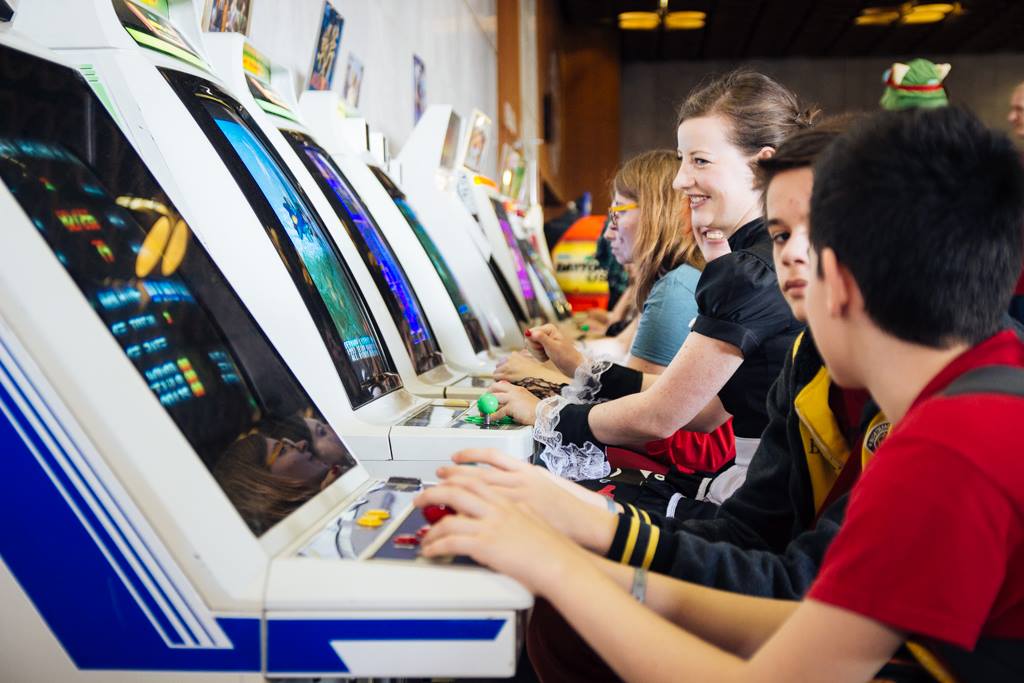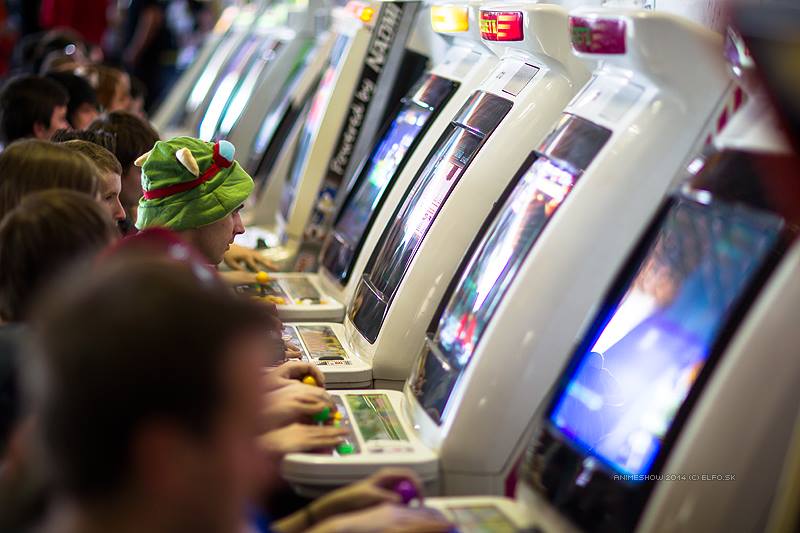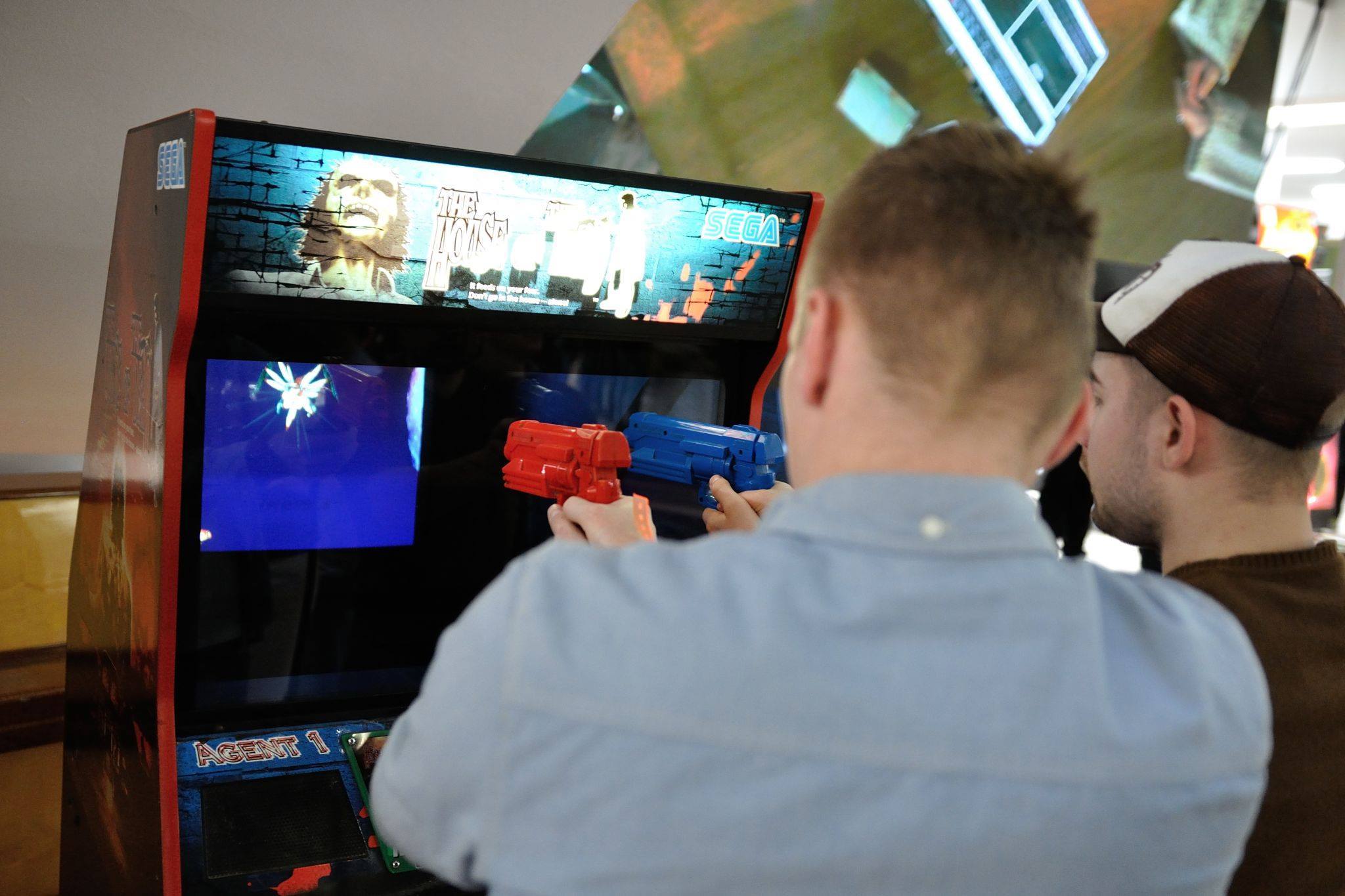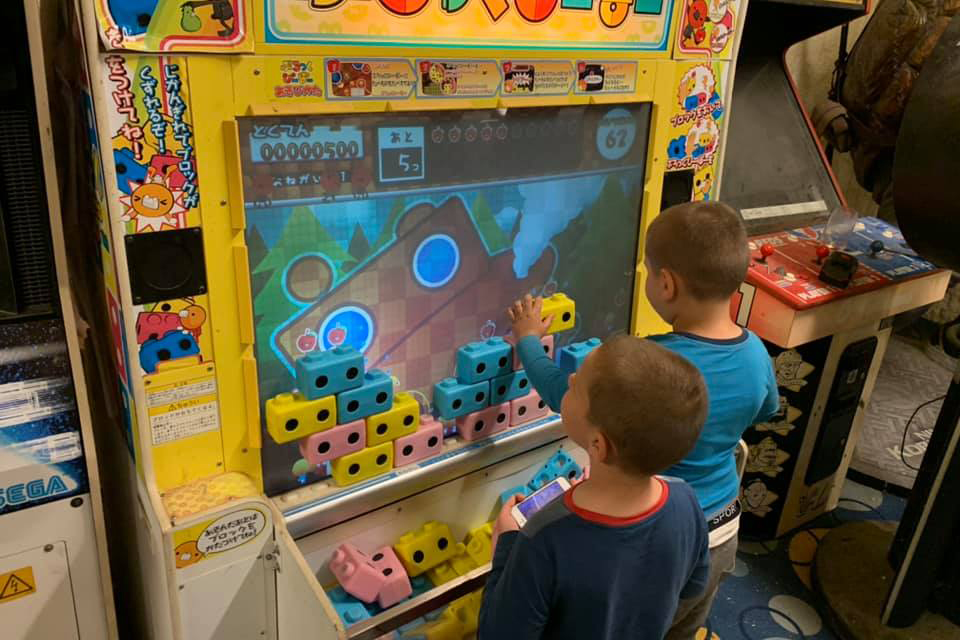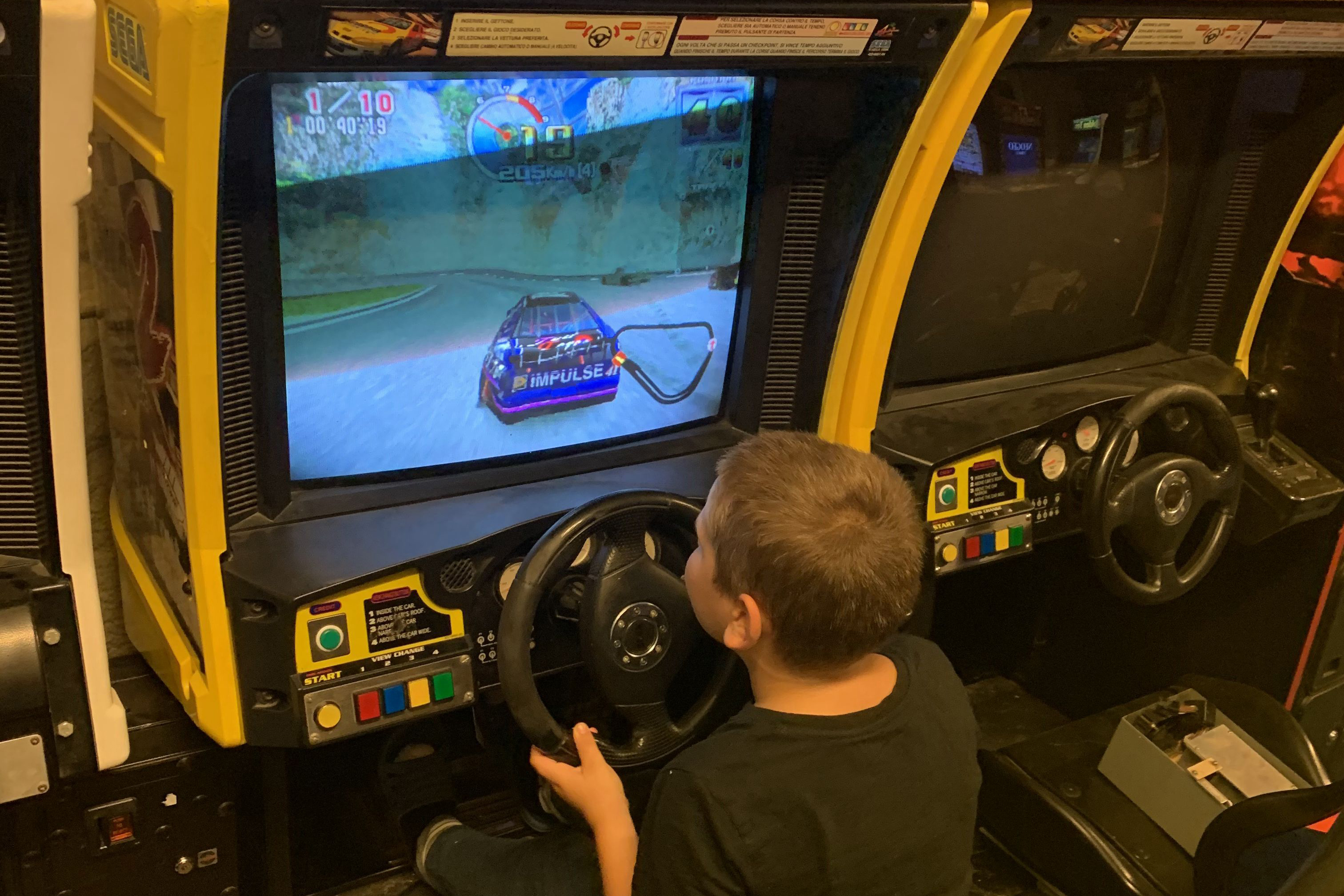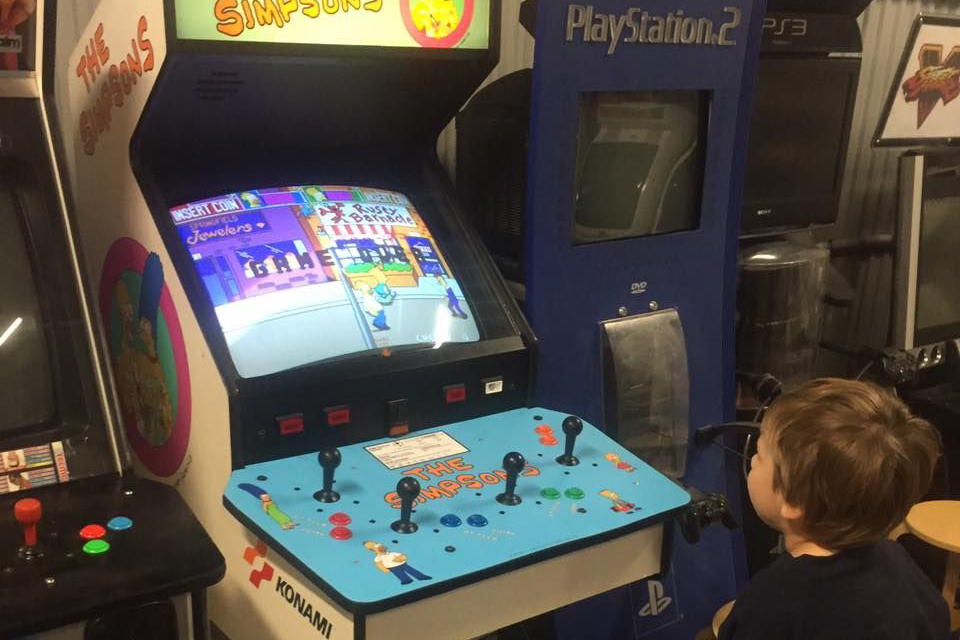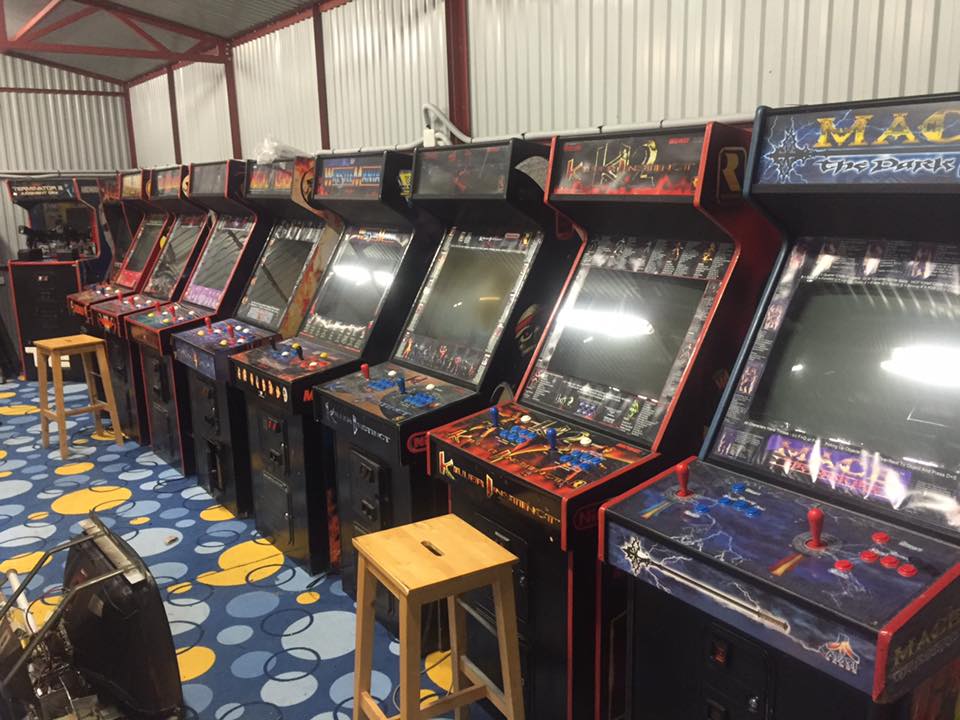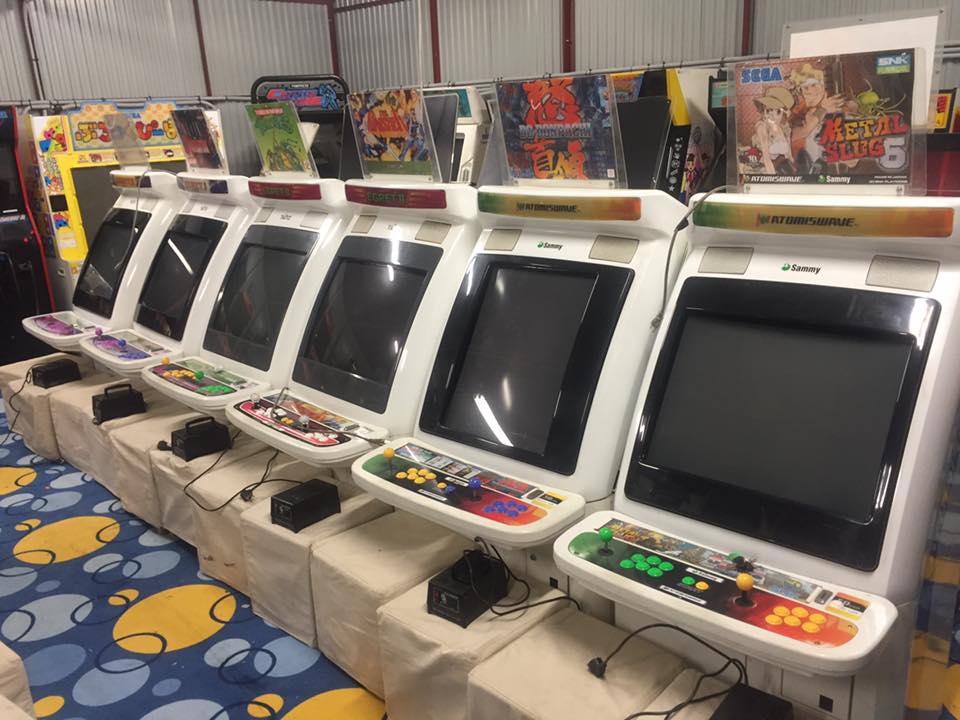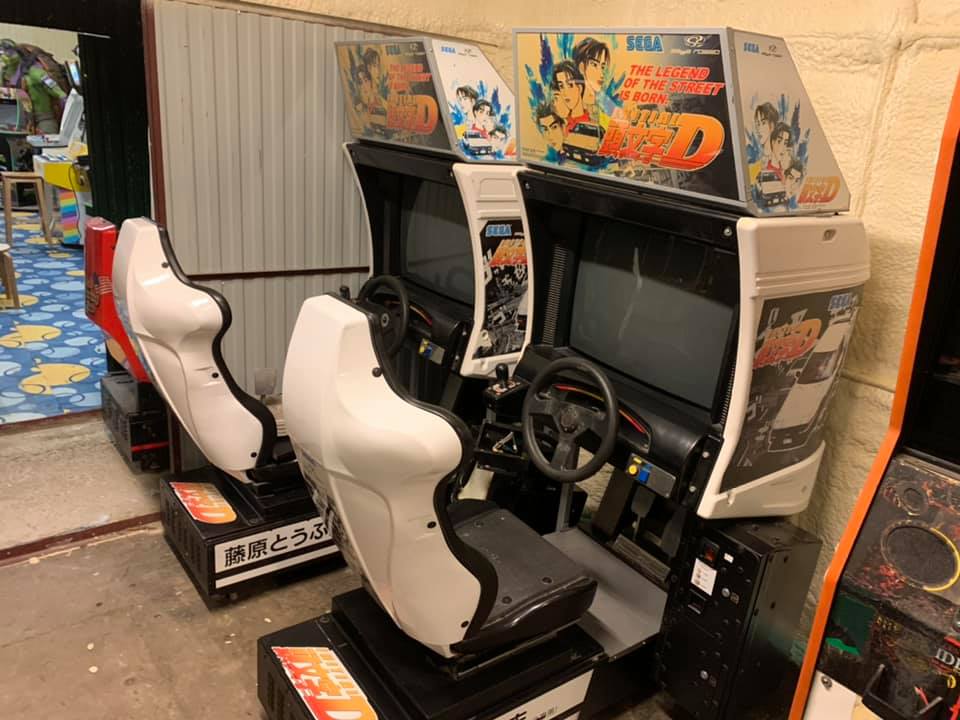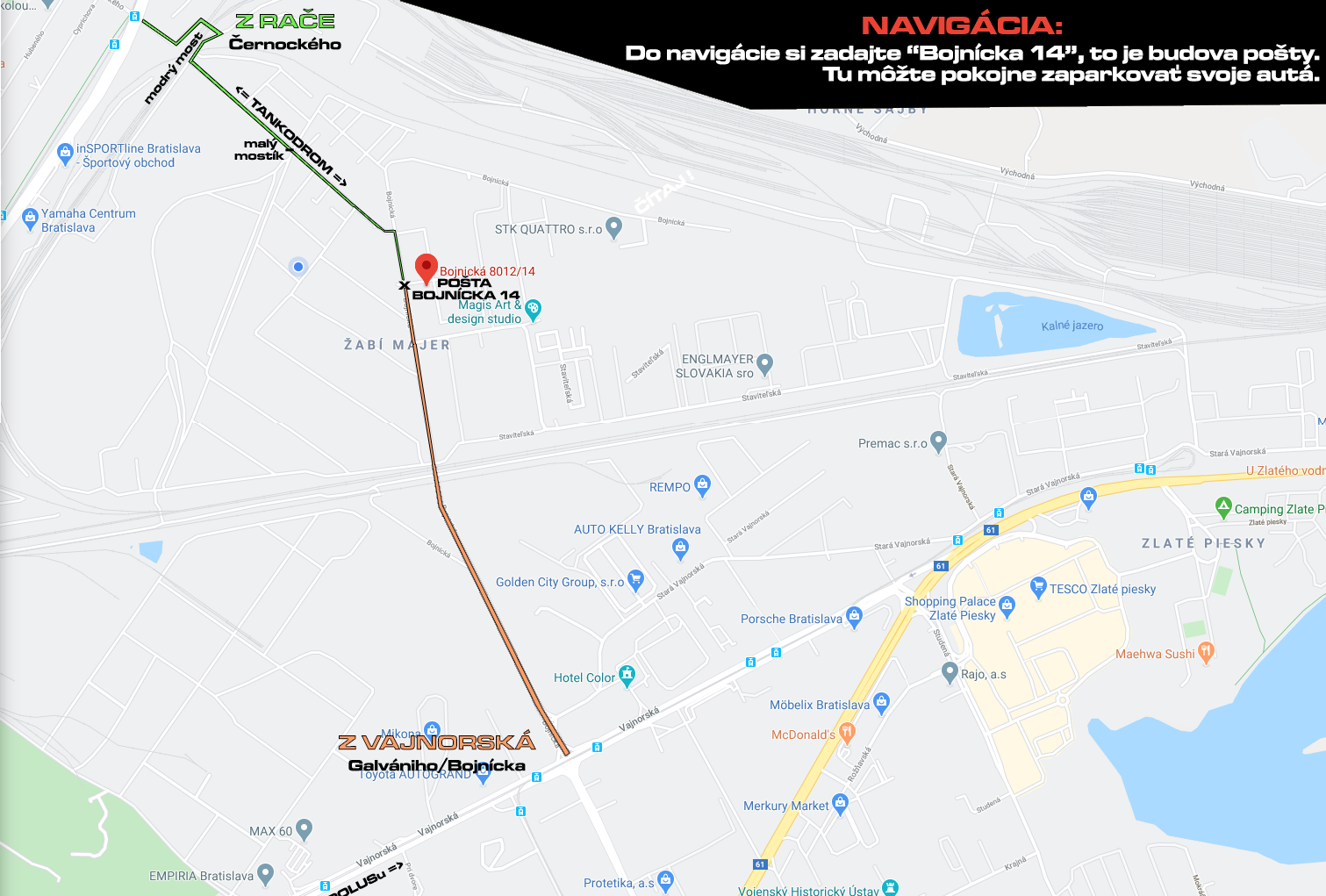 Delivery address:
ARKÁDY.SK
Mánesovo nám.6
85101 Bratislava

IČO: 54 283 141
IBAN: SK49 1100 0000 0029 4612 9891
Game-room address:
Bojnická 14
83104 Bratislava

Email:
robert.zittnan@gmail.com

Phone:
+421 917 622 005
Public transport access:
Tram 3 - Černockého
Tram 4 - Jurajov Dvor
Bus 57 - Mokraď